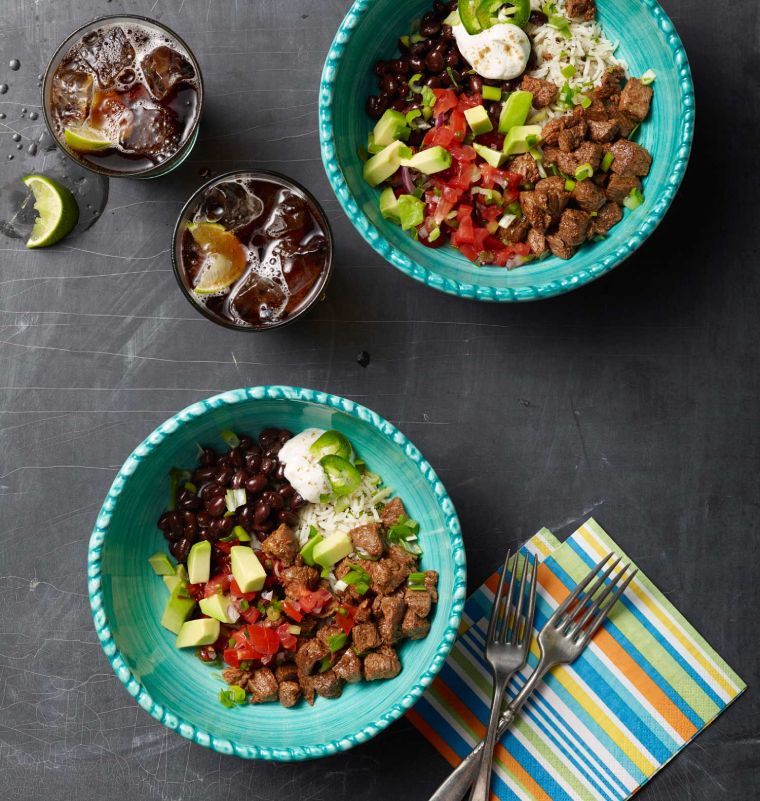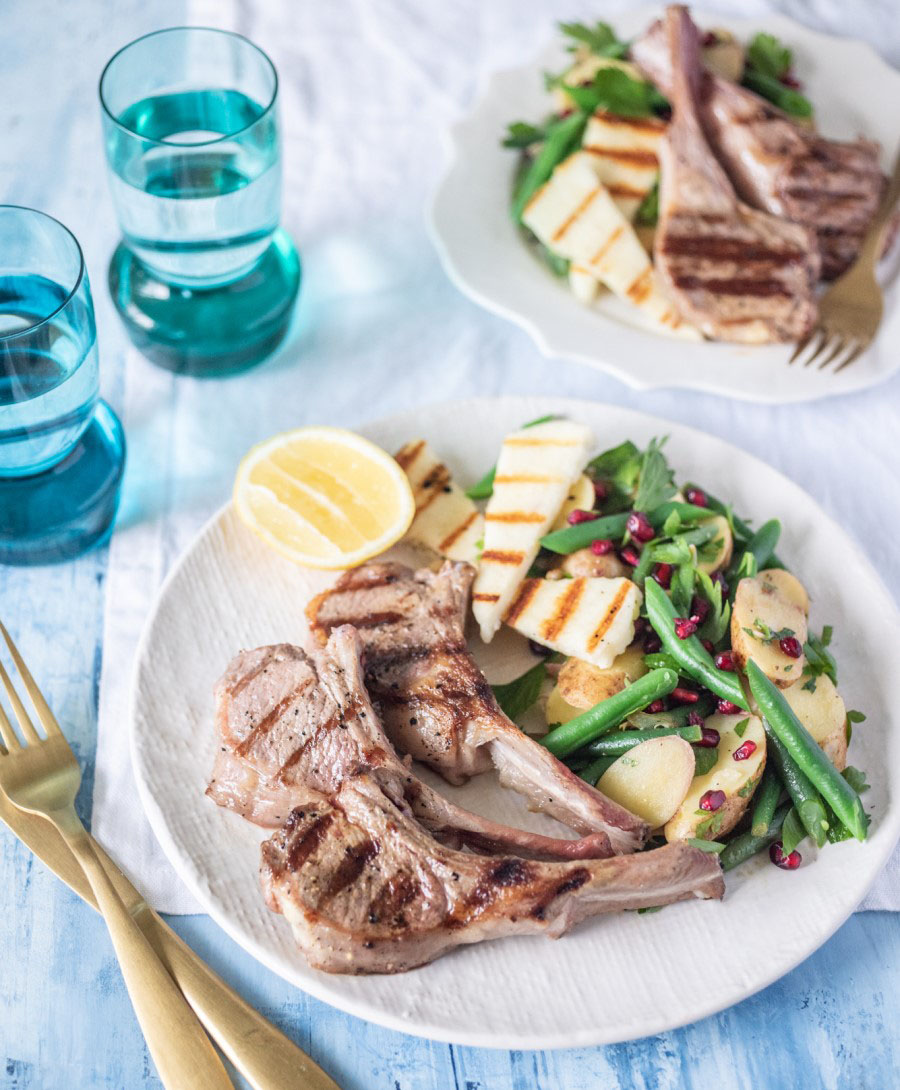 LEAN RED MEAT PLAYS AN IMPORTANT ROLE IN A HEALTHY, BALANCED DIET AND IS RECOMMENDED IN THE AUSTRALIAN DIETARY GUIDELINES.
Red meat is a popular choice, especially at dinner, and is a great, natural source of protein, zinc and iron that's well absorbed by the body.
Iron is particularly important during early childhood and for maintaining wellbeing in women.
Zinc helps maintain a healthy immune system to help fight infections.
Protein is important for muscle health, which is especially helpful in maintaining independence in later years.
The Australian red meat and livestock industry is all about continuous improvement, proactively investing in research to provide a bridge between the Australian Dietary Guidelines and what Australian consumers actually consume.
CLICK HERE TO ACCESS NUTRITION FACT SHEETS