Why Australian beef and lamb?
For more than 200 years, Australian farmers have been passing their knowledge down from generation to generation, creating a proud meat and livestock industry brimming with tradition. Our world-leading supply chain, together with the advantages of raising animals in an unspoiled environment, has underpinned Australia's reputation for producing some of the highest quality beef and lamb.

We grow up eating the best quality red meat in the world. Now, we want to share it with you.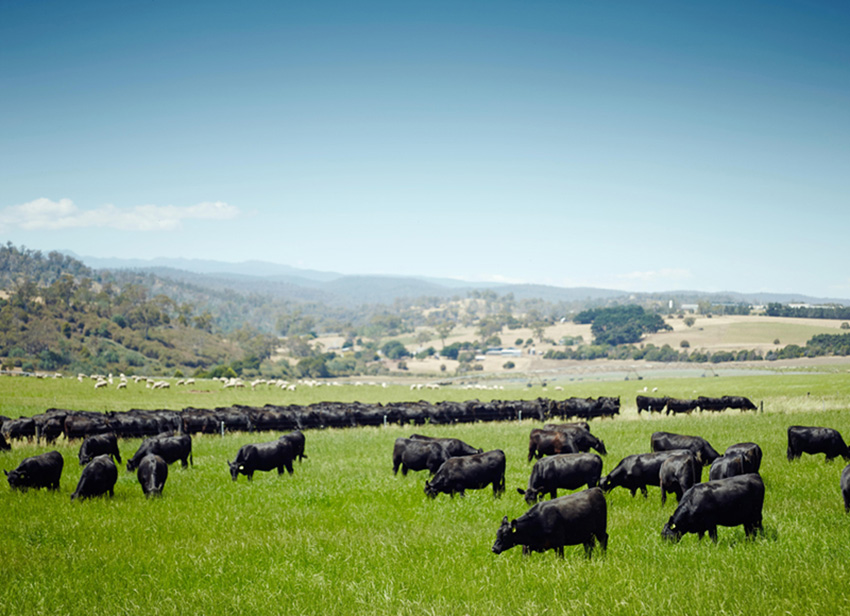 ABOUT AUSSIE BEEF & LAMB
Australia has a long and celebrated history promoting red meat products around the globe. Brands like 'Aussie Beef' in Japan, 'Hoju Chungjung Woo' in Korea and 'Halal Australian meat' in the Middle East have been telling our story since the 1980's.
While many of these brands had built a solid reputation, our story was being spread across a range of brands with different identities. As Australia's customers became more global in their outlook, the Australian red meat industry identified an opportunity to align under a single brand across all export markets. And so, the Aussie Beef & Lamb brand was developed and launched in 2014.
The brand is built on three core pillars: the ideal home, peace of mind, and pure enjoyment. Read below for more on each.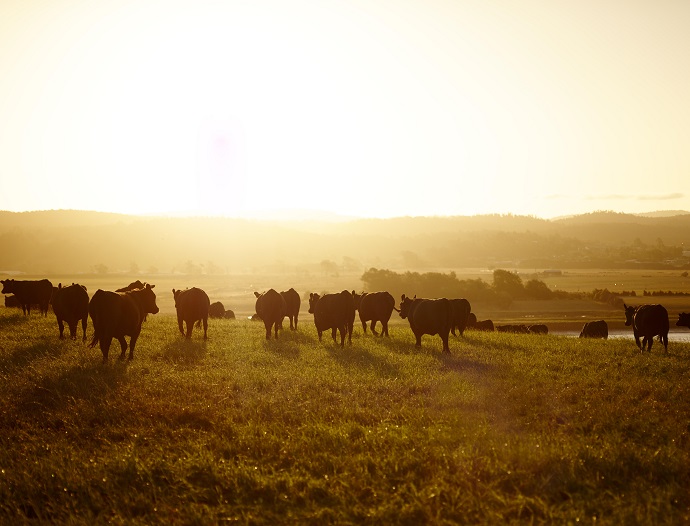 Australia - the ideal home
Australian red meat is certainly a product of its environment. Our unique climate, wide open spaces and natural environment allow animals to live in their natural habitat and helps provide consistent supply all year round. As Australia is a huge island, animals are naturally protected from diseases and are free to roam on protected pastures. Their less stressful life has a very positive impact on the quality of our red meat.
And thanks to our government-run border protection and biosecurity systems, the integrity of the Australian red meat industry is maintained year-round. As a result, the Australian red meat industry has one of the highest animal health statuses in the world. Put simply, there's no better place on earth to produce quality red meat than Australia.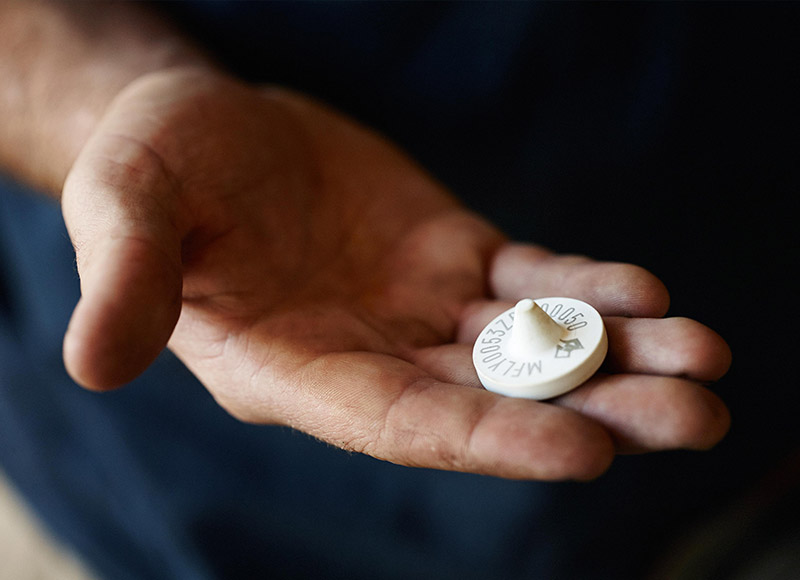 PEACE OF MIND
Exporting to more than 100 countries across the globe, Australia's reputation for producing trusted high quality red meat products underpins some of the world's finest red meat. This is largely due to our comprehensive system of food safety, quality assurance and traceability from farm to plate.
To uphold this reputation, Meat and Livestock Australia (MLA) and the wider red meat industry have implemented a number of traceability and quality assurance programs. The implementation of these systems further enhances the industry's ability to achieve better market access, as well as better social, animal welfare, environmental and economic outcomes. These systems don't just allow Australia to produce great quality red meat, they also provide 'peace of mind' that Australian red meat products can be trusted and enjoyed wherever they are consumed.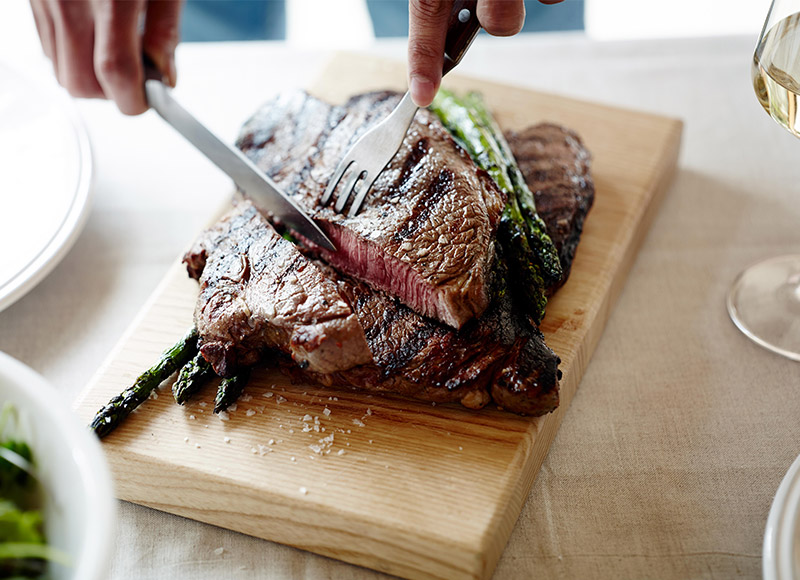 Pure enjoyment
From farmer to processor to supplier, Australians are passionate about quality, safety and integrity when it comes to producing red meat. With a large variety of quality cuts available for consumers to enjoy in over 100 countries, our grass- and grain-fed beef come with a variety of textures, taste profiles and eating quality characteristics that are perfect for many international cuisines.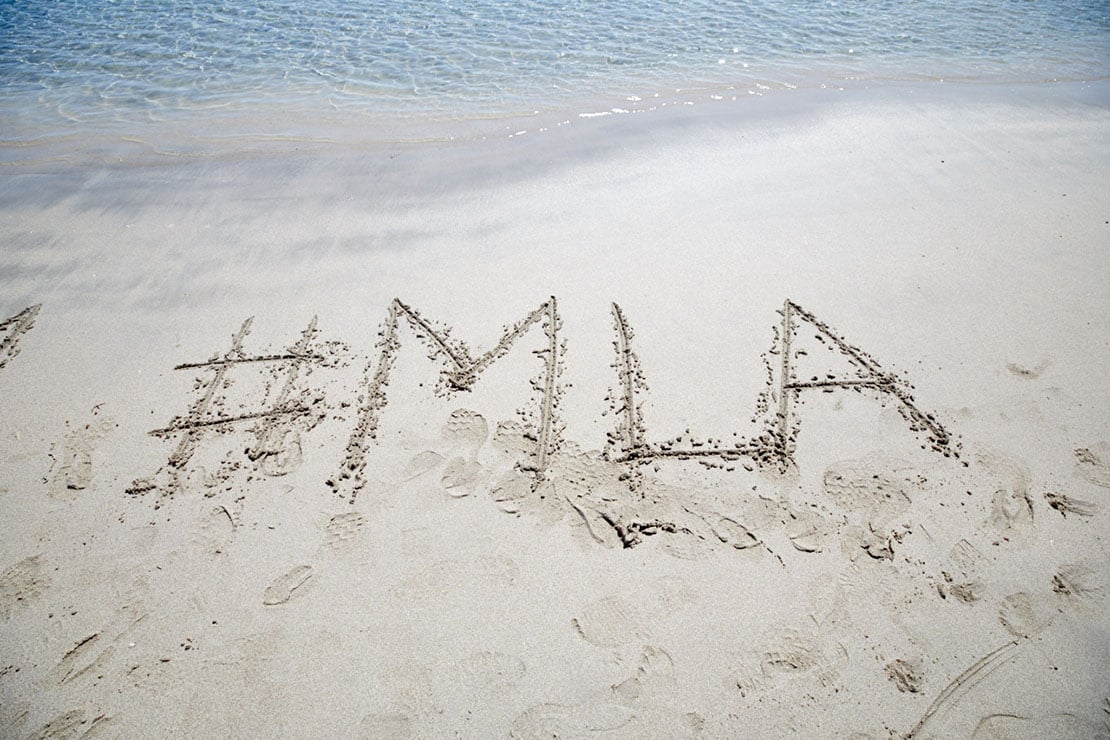 ABOUT MLA
Meat and Livestock Australia (MLA) invests in research, development and marketing activities to foster the long-term prosperity of the Australian red meat and livestock industry.
MLA is a non-profit organisation primarily funded through livestock transaction levies and matched Government research funding. Through its subsidiary companies, MLA also accelerates innovation across the red meat supply chain and delivers the industry's integrity and on-farm quality assurance programs.
MLA's core values are customer centricity, accountability through transparency and delivering outcomes that make a difference.
More info