5 Easy and Scrumptious Recipes For a Fun-filled Family Cook-out
Get the kids involved in the kitchen with these delicious child-friendly recipes
Scratching your head over what to do with your kids this June holiday? Well, just because school's out does not mean learning takes a back seat. Make learning fun in the kitchen while spending quality time with your little ones by handing over the reins – and the almighty spatula!
Here are some simple and delicious recipes that use top-quality Aussie beef and lamb, that are protein-packed, healthy and best of all — easy to put together for little hands. This holiday activity will definitely keep the kids busy, and who knows, it may even ignite a lifelong affair with the culinary arts. Of course, safety is key so ensure sharp knives and flames are kept away from little hands and kids join in for the safer activities such as stirring, mixing, pouring, rolling and smashing (yes, scroll below to see what we mean).
TIP: Include clean-up time in your cooking experiments and get some child-friendly brushes to make it fun for the kids.
Spaghetti and meatballs are always a hit with little ones, even more so when they roll the balls themselves. This recipe uses 500g of quality Australian beef mince, that is packed with flavour and needs only a dash of seasoning. Sizzle the balls in a pan, and serve them swimming in a crowd-pleasing tomato sauce topped with copious amounts of grated cheese. The kids will love the 'play doh' experience of making their own meatballs and slurping them up with spaghetti after. For a grown-up version, you could always make a separate batch of sauce spiked with additional lashings of paprika.
Full Recipe Here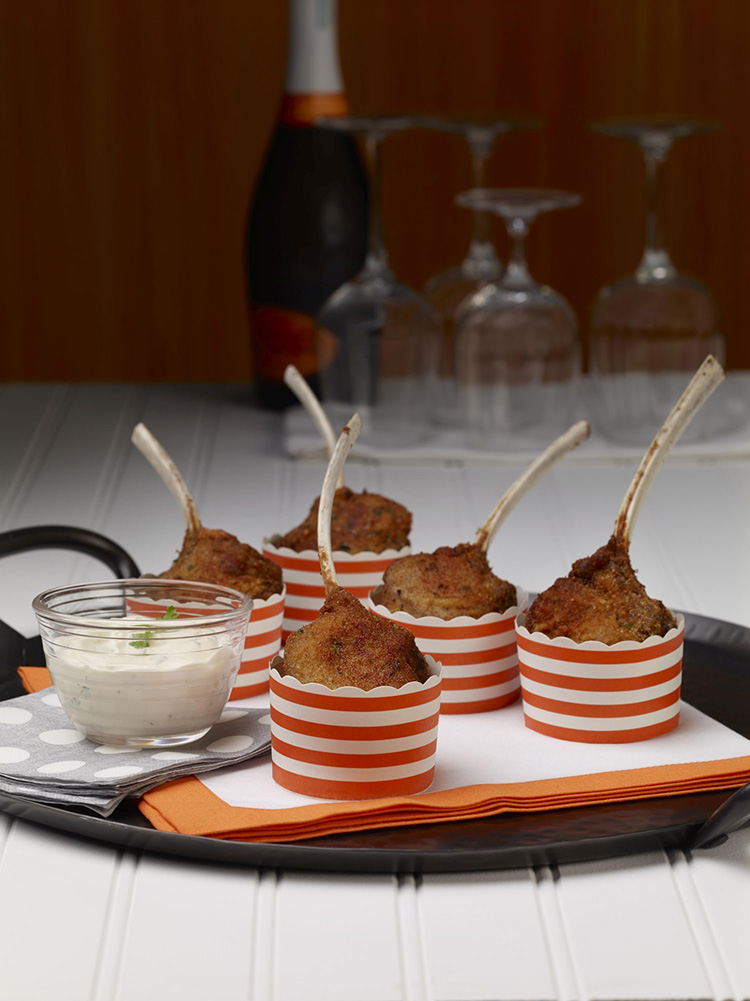 Herb-crusted Lamb Chops with Cilantro-Lime Yogurt
Simple, fast and impressive don't often feature together in a recipe, but this game-changing quick fix is exactly that. In fact, here is a lamb dish you can prep with the kids AND serve your guests as appetisers. Frenched rack of Aussie lamb are cut into delicate little chops (get your trusty butcher to do this for you), then breaded and pan-fried. These 'lamb pops' are served with a cooling cilantro lime-yogurt. They work great both as a starter or a midday protein snack.
Full Recipe Here
Beef, Vegetable and Noodle Stir-Fry
Hands up if you have a noodle-loving kid. It is double the fun to show young ones how to whip up something they love to eat. Plus, noodles are a great way to get kids to eat up their veggies and protein. This recipe uses thinly sliced Aussie sirloin that is quick to cook and tender to bite. Slippery udon noodles work great here, but you could swap for whatever kind of noodles you have in your pantry.
Full Recipe Here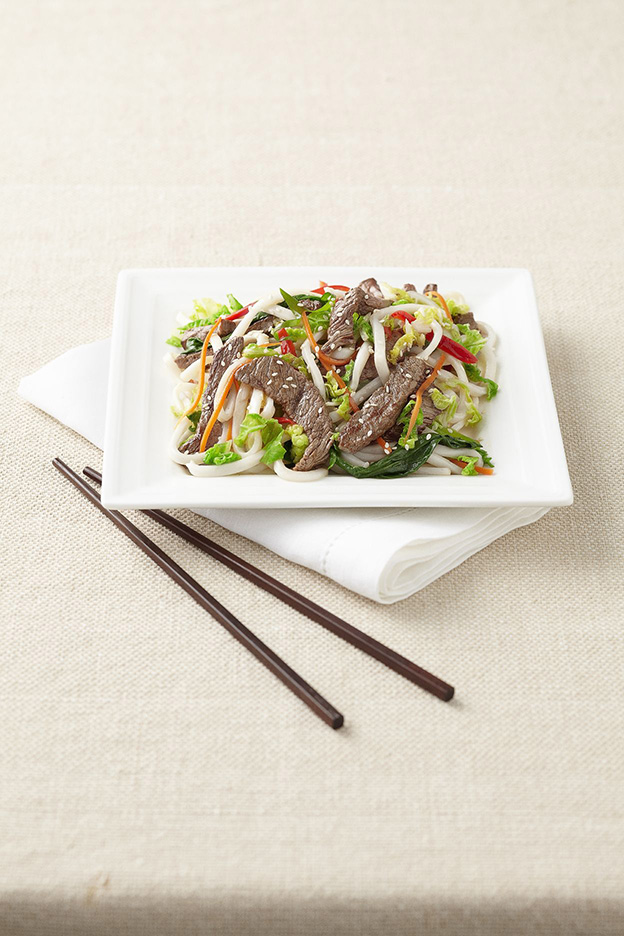 With a name like that, it's almost impossible not to have a smashing good time whipping it up in the kitchen. This clever recipe uses delicious Aussie lamb mince and involves a variety of fun techniques to teach the kids, such as pickling your own vegetables, smashing the lamb patties into crispy perfection and layering it all up to assemble the perfect burger.
Full Recipe Here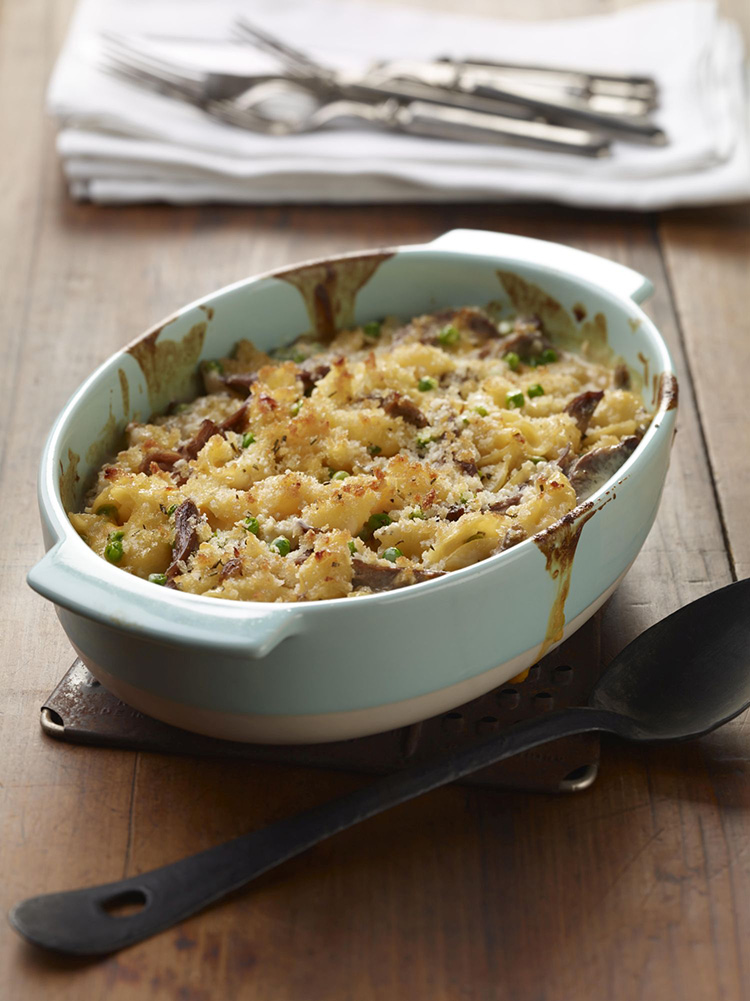 Down Under Mac 'N' Cheese with Aussie Beef
This go-to recipe has stood the test of time for large families seeking a hassle-free and hearty meal. From its top layer of crispy cheese to a soft underbelly overflowing with succulent ground beef, there are plenty of reasons why Mac 'N' Cheese remains a perennial favourite for the young ones. TIP: To make things even easier, this recipe is great for putting leftover ground beef or lamb to great use!
Full Recipe Here
Where to Buy Aussie Beef and Lamb
Australian beef and lamb can be found at several retailers around town. These include specialty butchers, supermarkets, gourmet grocers and more. Take your pick from a variety of cuts; there are even several that offer halal options.